A Product Perfected for
Sports Publishing

Businesses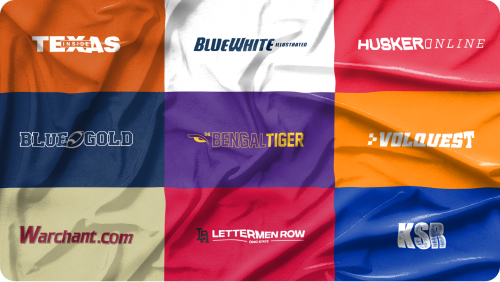 From the team that built Rivals.com, 247 Sports and On3 Media, introducing Spiny Publisher Intelligence and BidRoll. These two products have been developed using the experience of building enterprise grade digital publishing brands over the last three decades.
---
4M Monthly Unique Users
200,000 Net Subs
6.5 Pages per Session
A pioneer in internet subscription businesses
---
30M Monthly Unique Users
200,000+ Net Subs
3.5 Pages per Session
Top 10 Comscore website in Sports
---
7M Monthly Unique Users
100,000+ Net Subs
6.2 Pages per Session
Launched in August 2021
Spiny's Sporting Roots
Shannon Terry, Executive Chairman of Spiny.ai, was the founder of Rivals.com, 247 Sports and now On3 Media. Through these ventures, he built world-class teams, acquired domain expertise, and out-competed the competition. These experiences have been coupled with cutting-edge technology to deliver a product with sports publishing at the core of its making.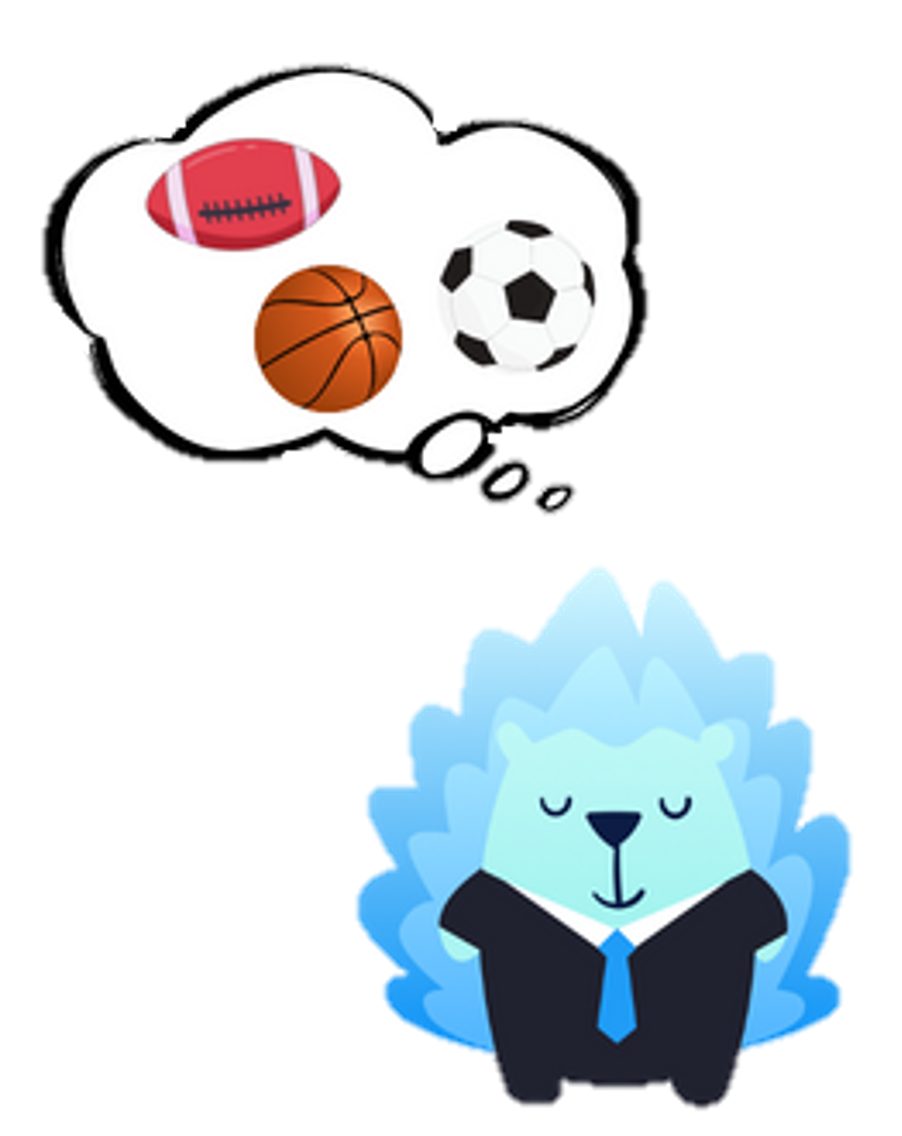 "
Spiny has successfully automated the platform we used for over a decade to generate 100s of millions in digital media revenue and took 10+ people to manage. This platform is an essential tool for publishers that will lead to significant incremental revenue, a better understanding of audience, and editorial insights to create more engaging and targeted content.
---
Shannon Terry
Founder – Rivals.com, 247Sports and On3 Spiny.ai Executive Chairman
Spiny In A Nutshell
Spiny is a business intelligence tool for digital publishers. We go beyond just content analytics by tying in multiple revenue and subscription data streams into the analytics.
With this unrivalled 360-degree view of your business, you can make informed decisions around growing your brand, user base and revenue. In addition, Spiny offers BidRoll, an AdTech product that ensures publishers are maximizing their advertising revenue in a sustainable manner.
Ready to Get Started?
See how Spiny can put boosting your revenue on autopilot