BidRoll
BidRoll is a disruptive header-bidding wrapper built by and for publishers. Purposely designed to drive price competition, ad quality and yield.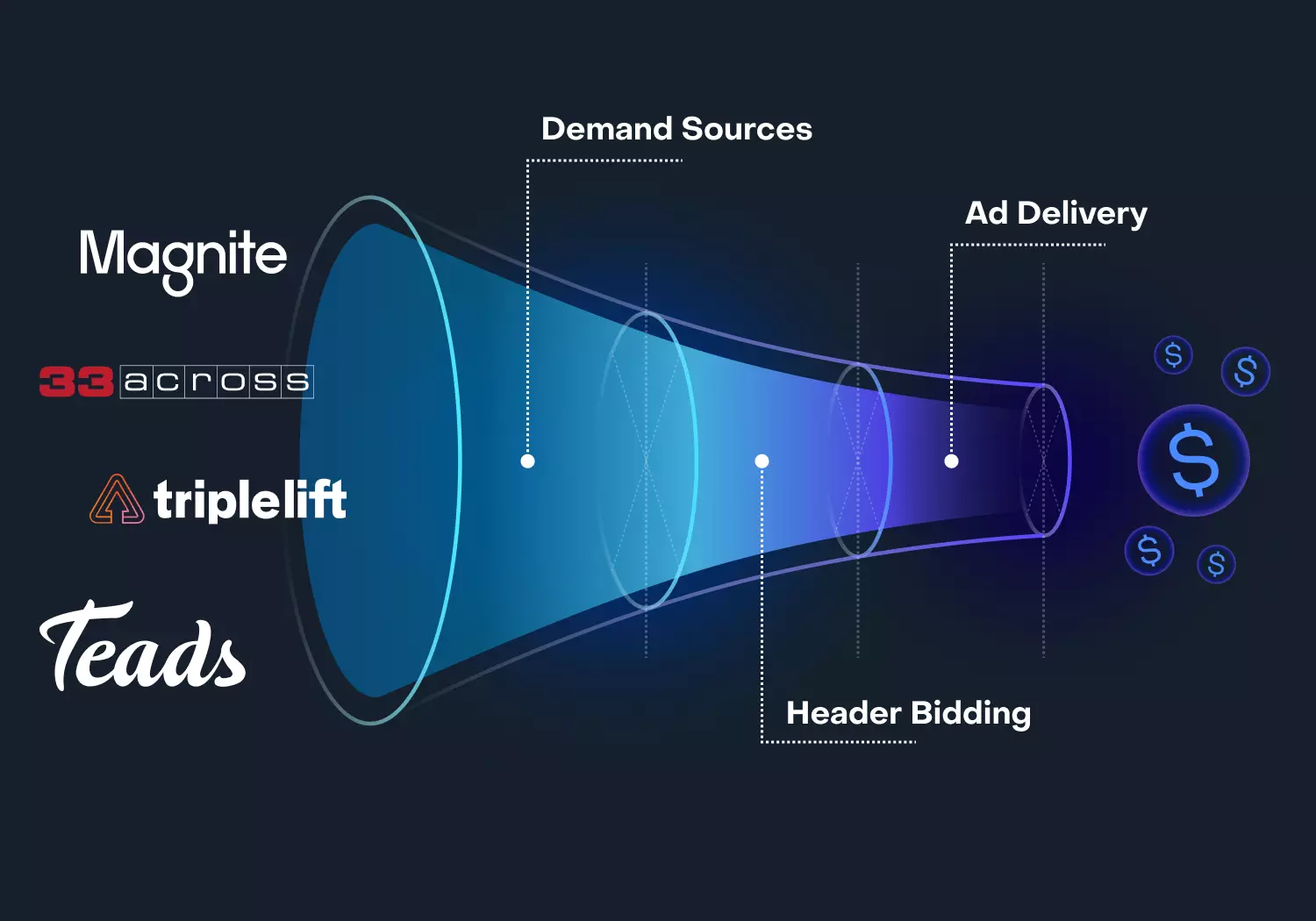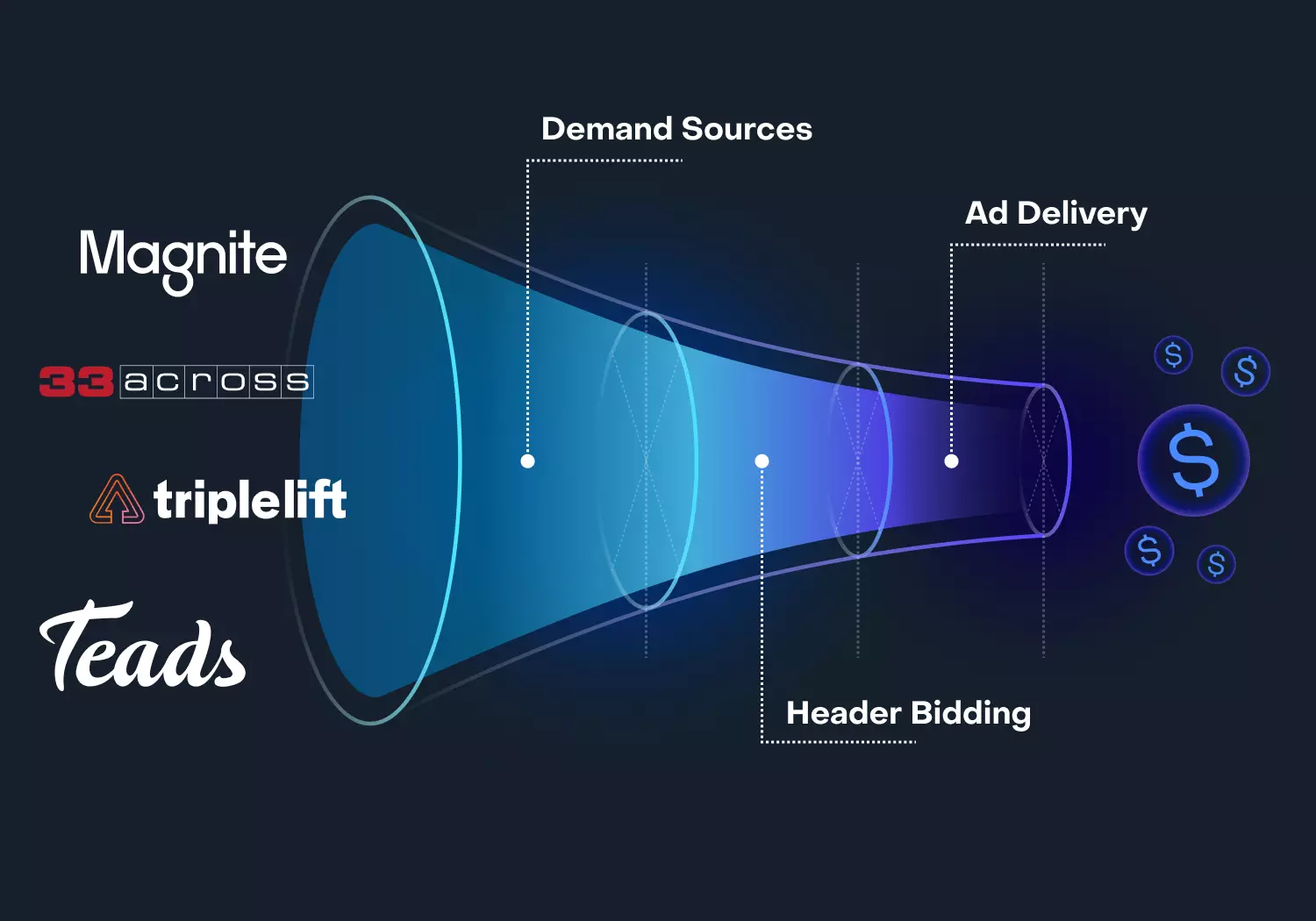 45%+ Increase in Ad Revenue*
20%+ Increase in Ad Fill Rates*
55%+ Increase in Ad Viewability*
60%+ Increase in Ad Impressions*
*Average Improvements within the first 3 months of implementing BidRoll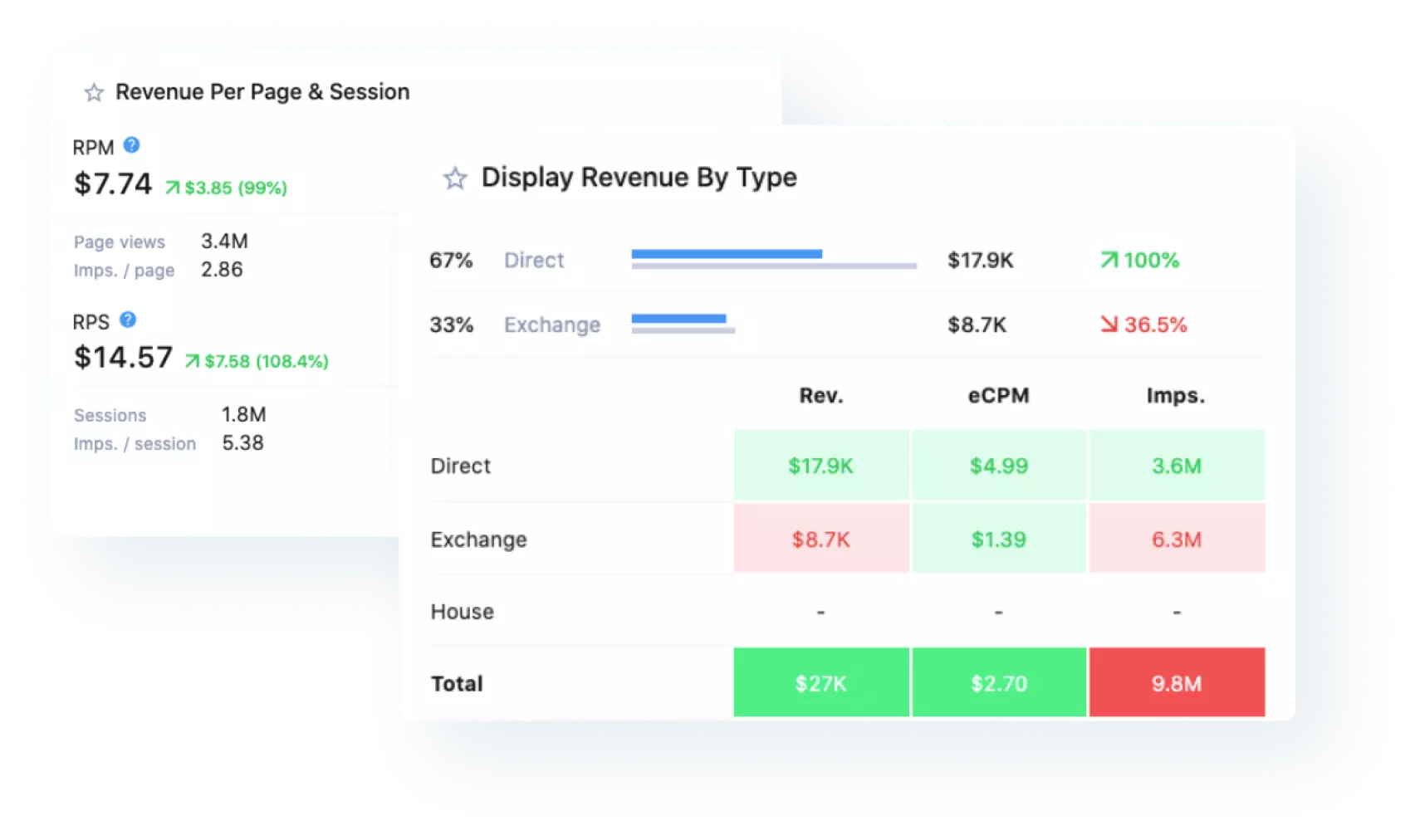 Additional Profit Without The Ad Ops Stress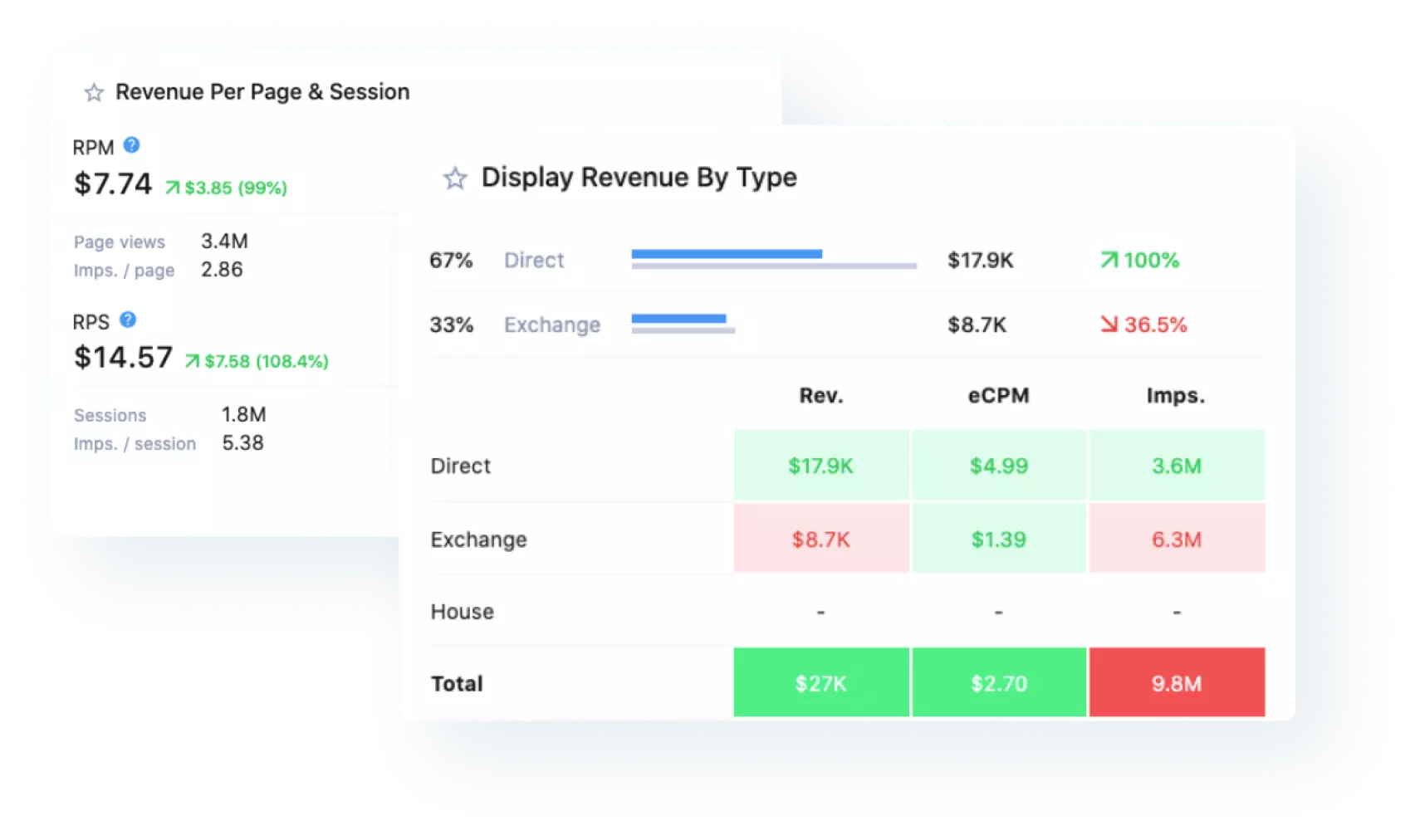 Increase ad auction competitiveness with premium demand partners

Drive incremental revenue via high performing dynamic ad units

Have the solutions that best fit you, fully managed or self serve ad ops

Integrate directly with Publisher Intelligence for unrivaled ad analytics and insights
Publisher Centric Ad Solution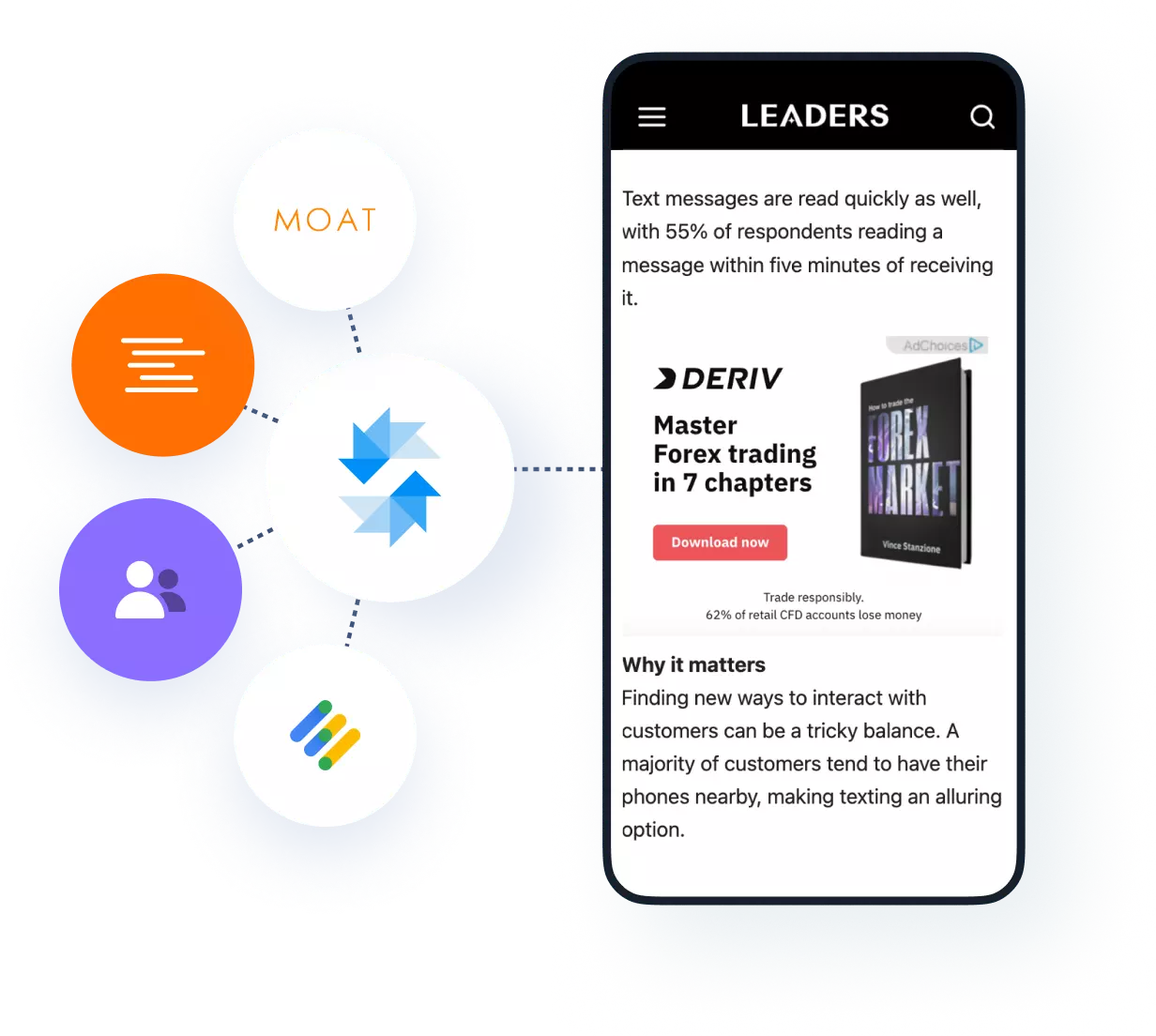 Revenue share agreements

User experience focus

Publisher at the top of the stack

Focus on content and distribution channels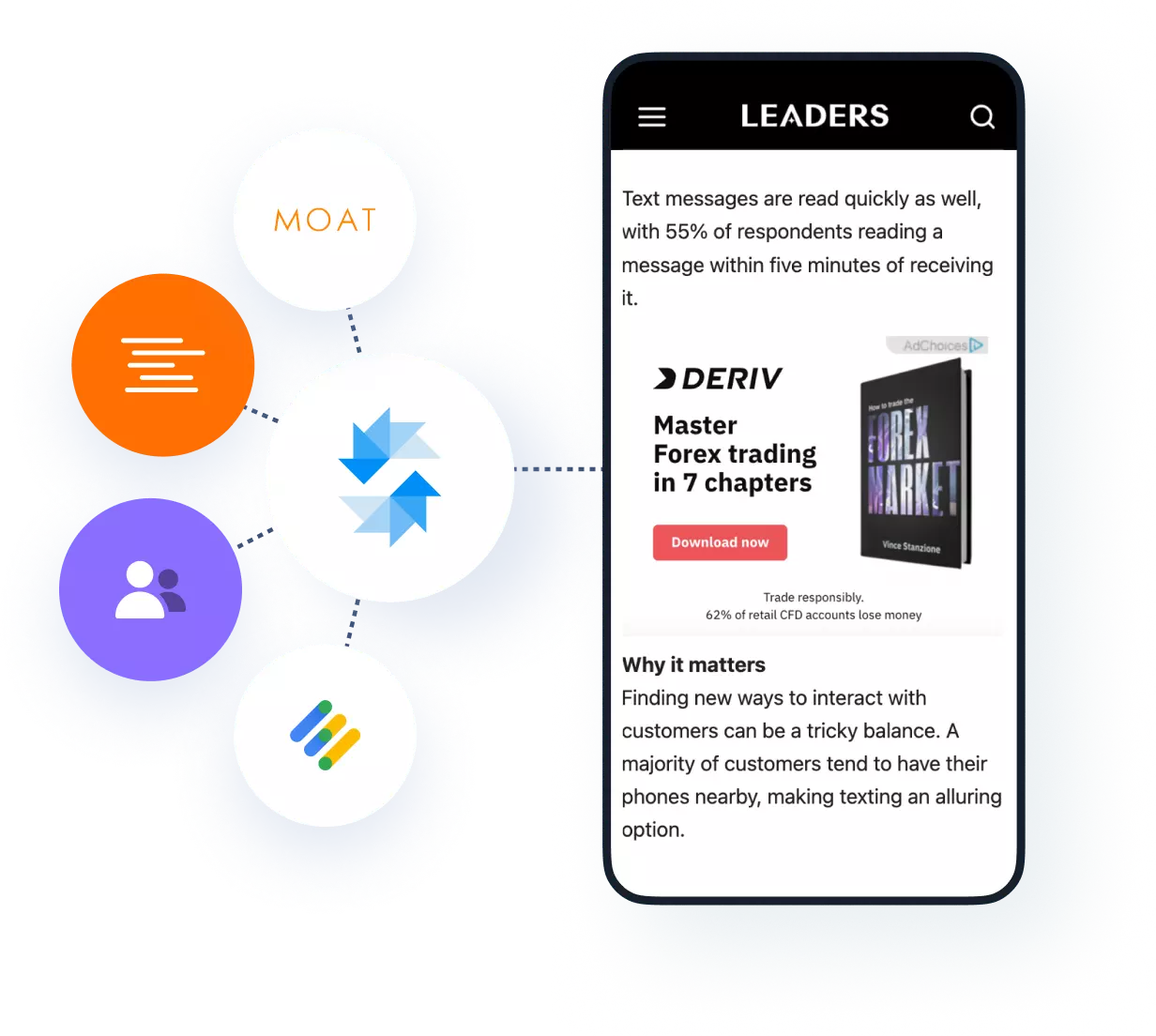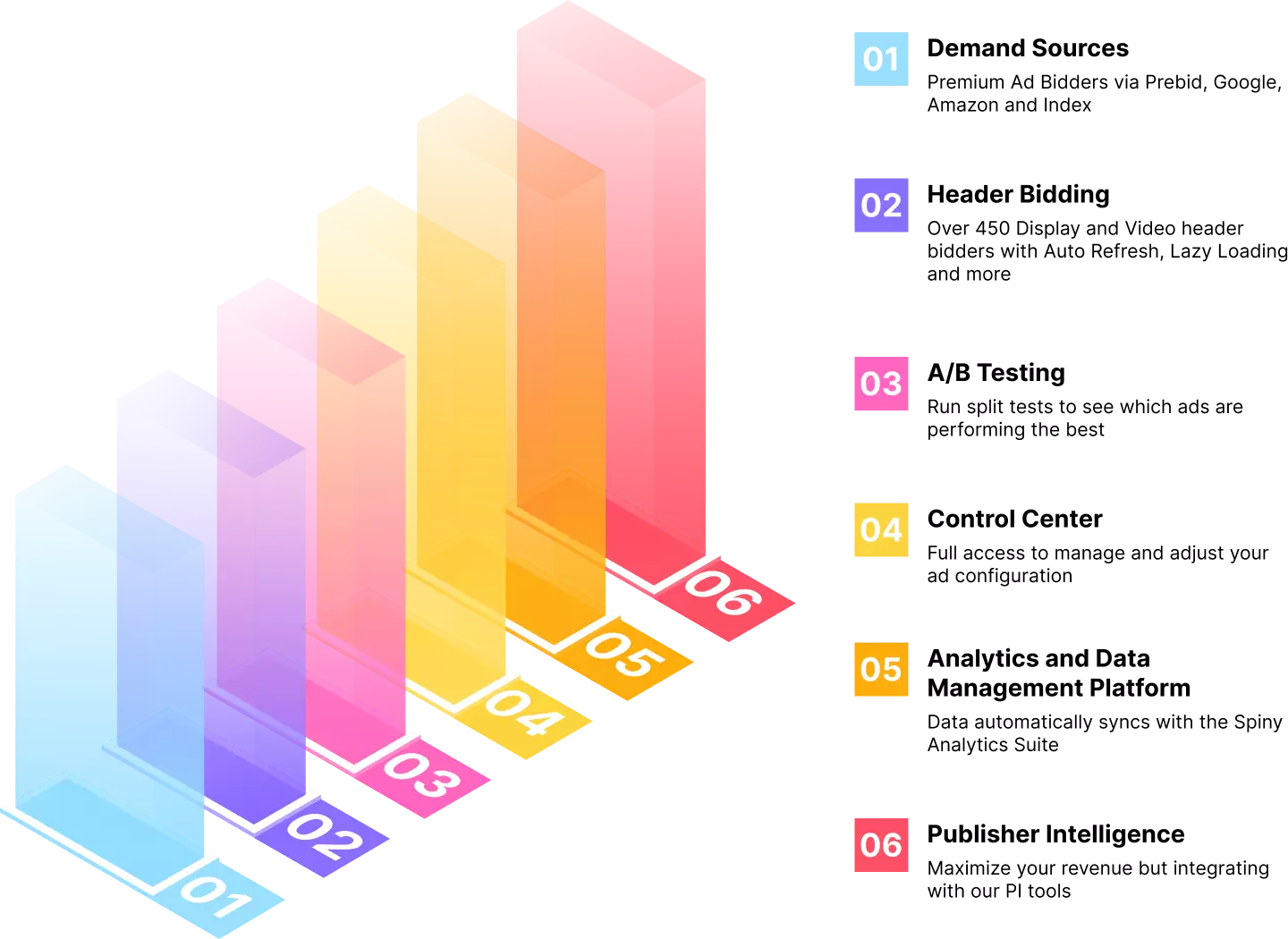 Unlock Access to Ad Servers and SSPs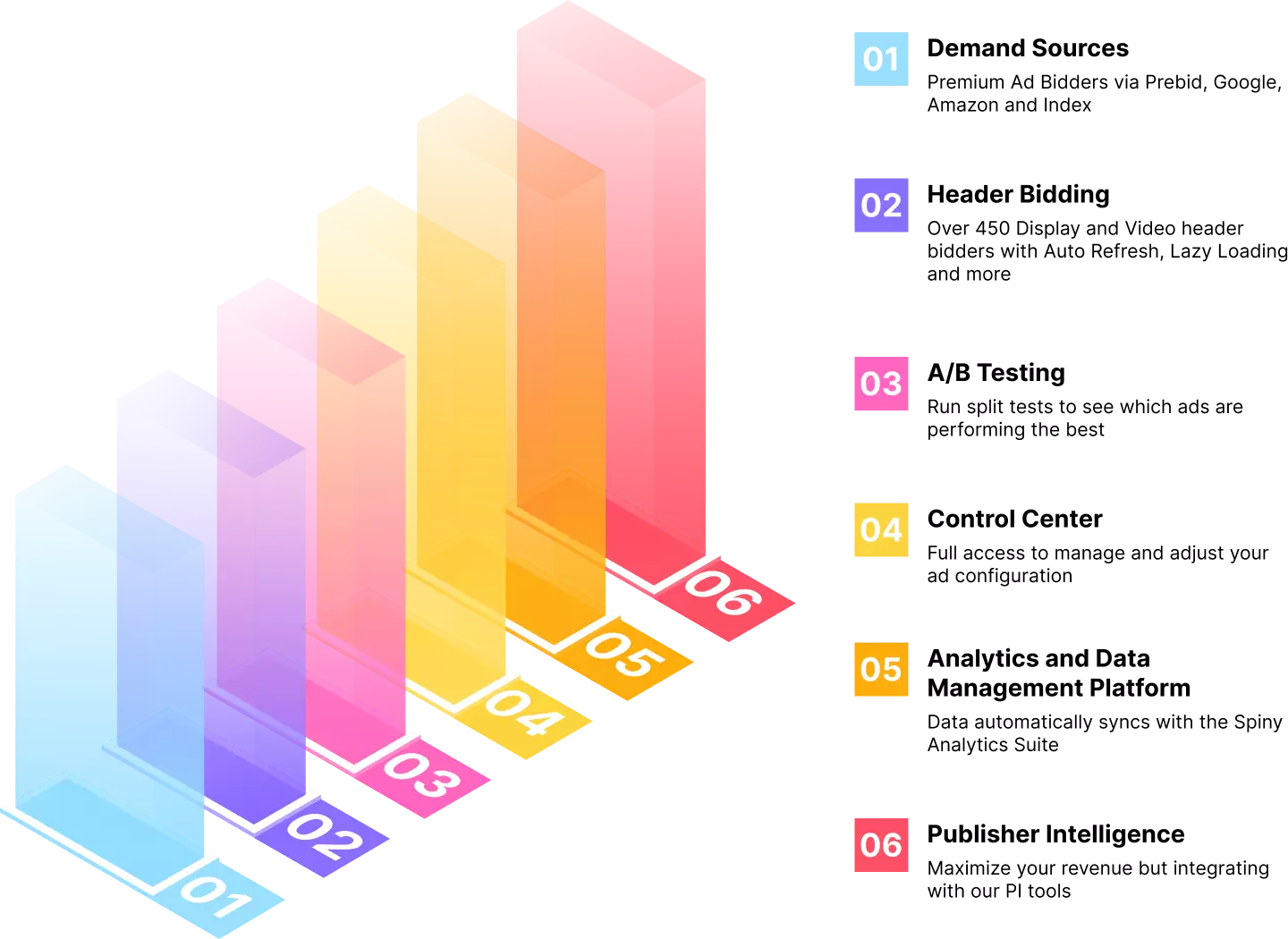 Amazon TAM

Google Open Bidding

Prebid Server

20+ SSP including (33across, Google AdX, Pubmatic Triple Lift and many more)
Industry Leading Features
A/B Testing
PreBid Header Bidding
Dynamic AutoRefresh
Ad Prioritization
Amazon Header Bidding
Bid Recycling
Dynamic Targeting
PreBid Identity
Bid Reclamation
Autoincrement
Lazy Loading
Compliance
BidRoll is a revenue optimization platform and header-bidding solution that helps digital publishers increase their ad revenue using premium demand. We have several features, such as A/B testing, autorefresh, and lazy loading to ensure the most competitive ad auctions and in turn, maximum revenue for our customers.
We typically see customers experience a lift of 35-80% in ad revenue once they have implemented BidRoll on their site. The exact lift will vary month to month and by customer due to the nature of the ad market seasonality. In order to give full transparency to our customers, we create a baseline using your old ad stack implementation and then compare the lift bidRoll was able to create on a daily basis.
To experience the best business performance, you will need an analytics package to fully benefit from Bidroll. This includes the Bidroll dashboard for you to see how effective performance is.
Spiny will never share your data with any third party that we do not disclose or are partnered with without your consent. See our privacy policy for more.
Customers can not lose money with BidRoll. We use a revenue share model with a sliding scale from 0% - 12.5%. This means that our customers and our own incentives are aligned. In addition, a publisher does not pay any fees related to BidRoll unless it provides incremental revenue.
We see results as early as one week but typically our advertising partners say they require up to 4 weeks to familiarize themselves with a customer's website
We require a minimum of 500,000 page views per month for websites
Yes, we are able to monetize and provide detailed analytics amp ads
BidRoll has been carefully designed to be a light bundle on the page and will slow down page load times as well. We have tested our customer's sites using Core Web Vitals and have seen very similar results, with and without BidRoll.
See How Spiny Has Helped Publishers Grow
"
With Spiny's BidRoll product, we saw ad revenue increase 3x in just 2 weeks. They took all the headache away and made the process very simple to implement - all without compromising our user experience.
---
PJ Howland
Leaders - Head of Evergreen Content