Whitepaper
How to Measure the True Value of Your Content
Peter Houston / 21 Feb 2023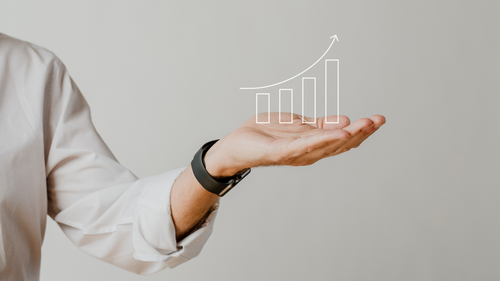 Peter Houston co-hosts the Media Voices Podcast. He is a writer, consultant and trainer working to help publishers build a sustainable multi-platform future.
Access the free whitepaper
The Whitepaper will be emailed to you immediately.
Learn about the key factors affecting content performance

Drill down into publisher revenue streams: Ads, Affiliate, Subs, and eComm

Understand the key metrics to measure to be able to truly understand performance

Get tips on what you can be doing to maximize revenue
About Spiny
Spiny was built to be the AI behind your publishing business. We provide a true ROI reporting platform and an AI-powered header bidder that is everything a premium publisher needs to run their business.