Our Team
Our team is a combination of some of the brightest publishing and technical minds brought together to work hard, work fair and work positively for a better digital publishing industry.

Our Leadership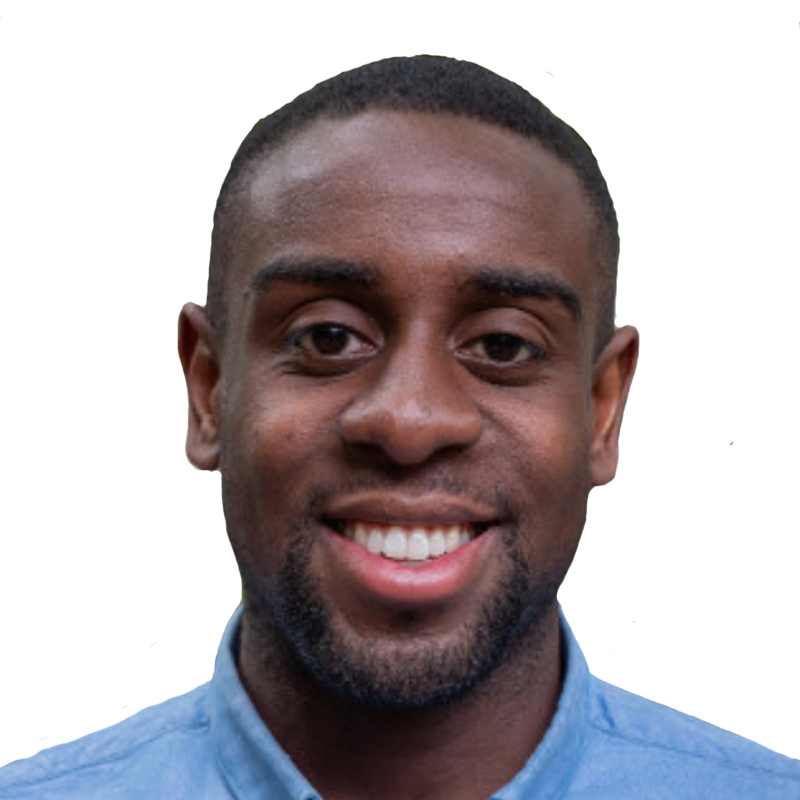 Nana B Nyantekyi
Co-Founder & CEO
Former data storyteller at CBS Interactive and business intelligence director at 247Sports (acquired by CBSi).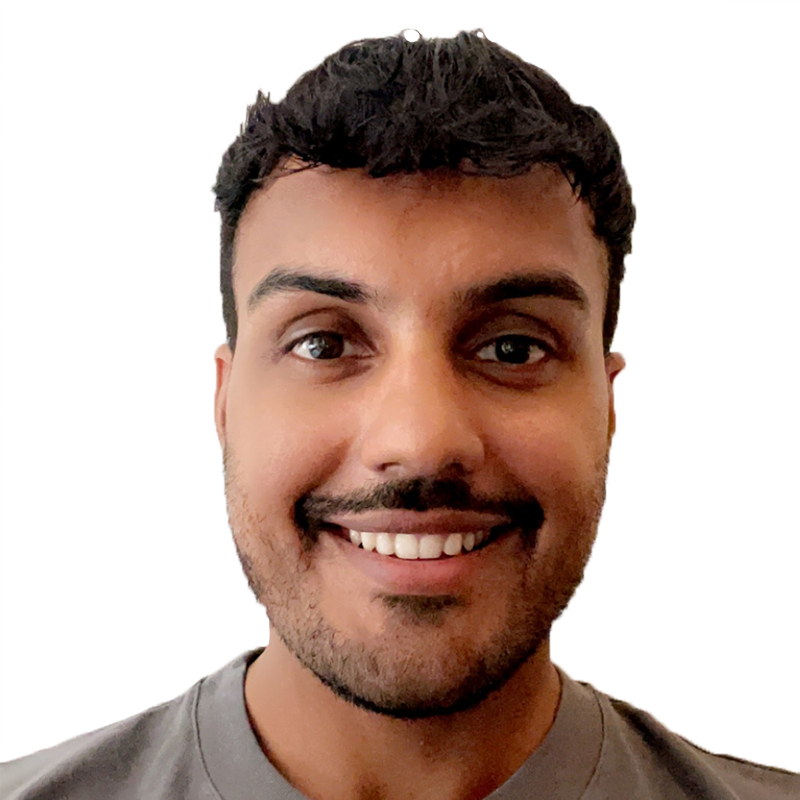 Rohan Bedi
Chief of Staff
An experienced startup/scale up operations manager. With expertise scaling commercial teams and business strategy.
Our Array
A group of hedgehogs is known as an array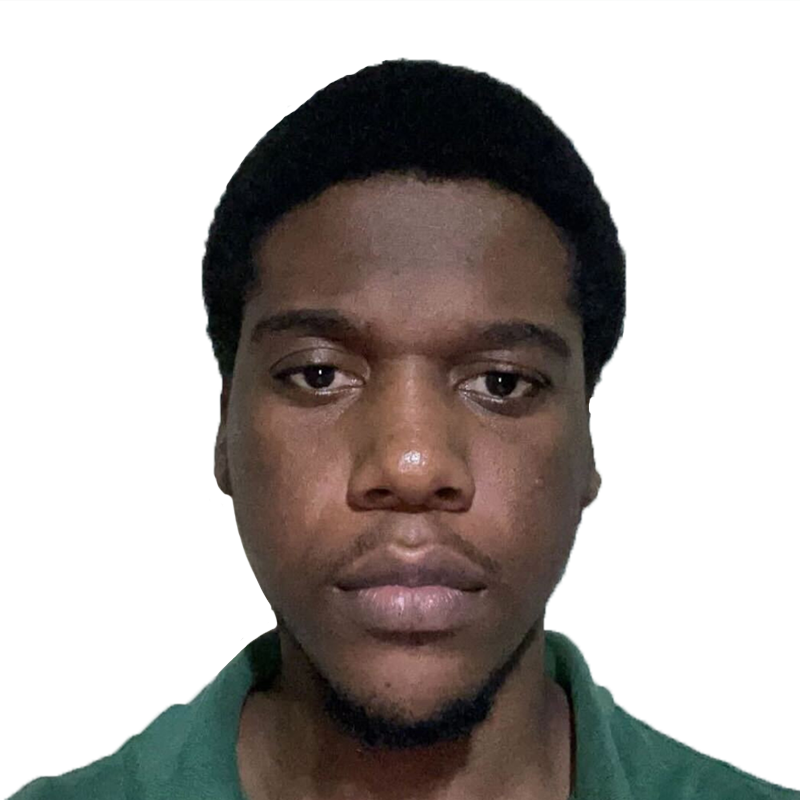 Elvis Solomon
Software Engineer
Ex Studio Technologies, Elvis loves surfing and geeks out over computers & electronics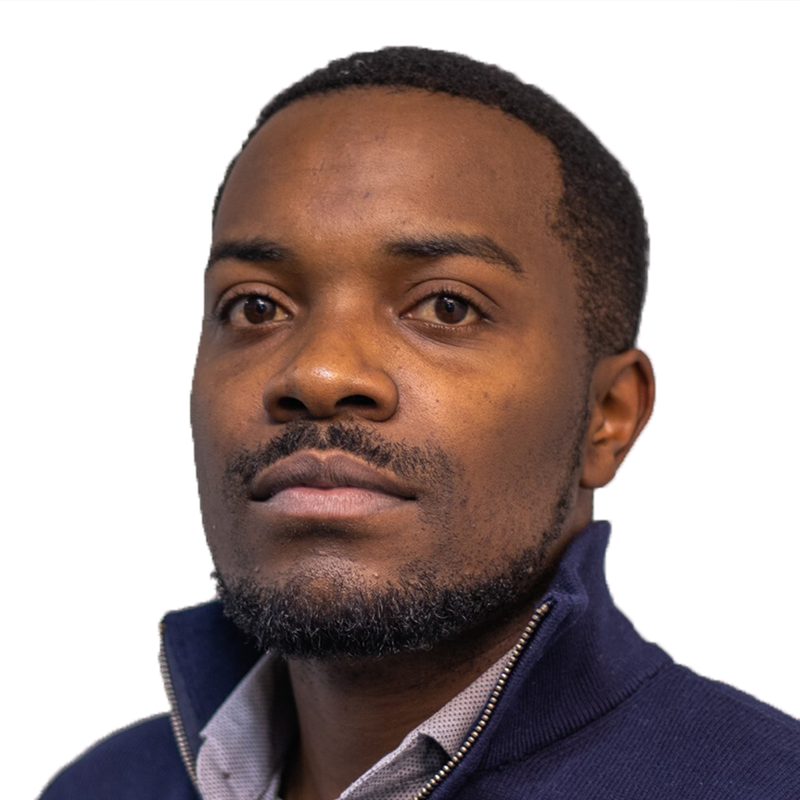 Espoir Murhbazi
Python Engineer
Ex SCOPEx, Espoir loves music and Kareoke.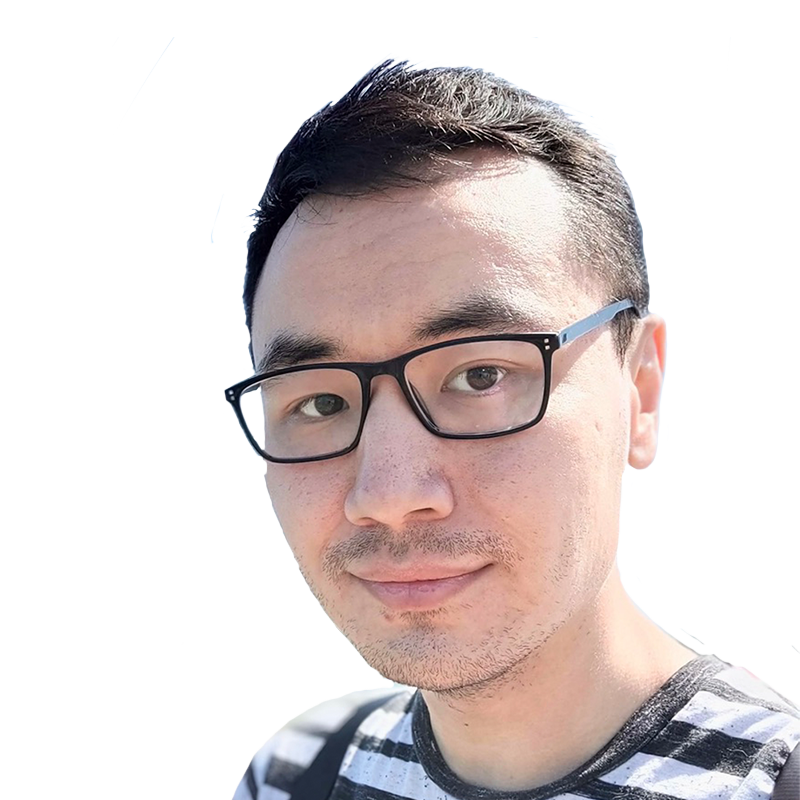 Ivan Gulyev
Data Engineer
Ex X5, Ivan loves automating things. Ivan's ideal day out would be with Family and Friends in Nature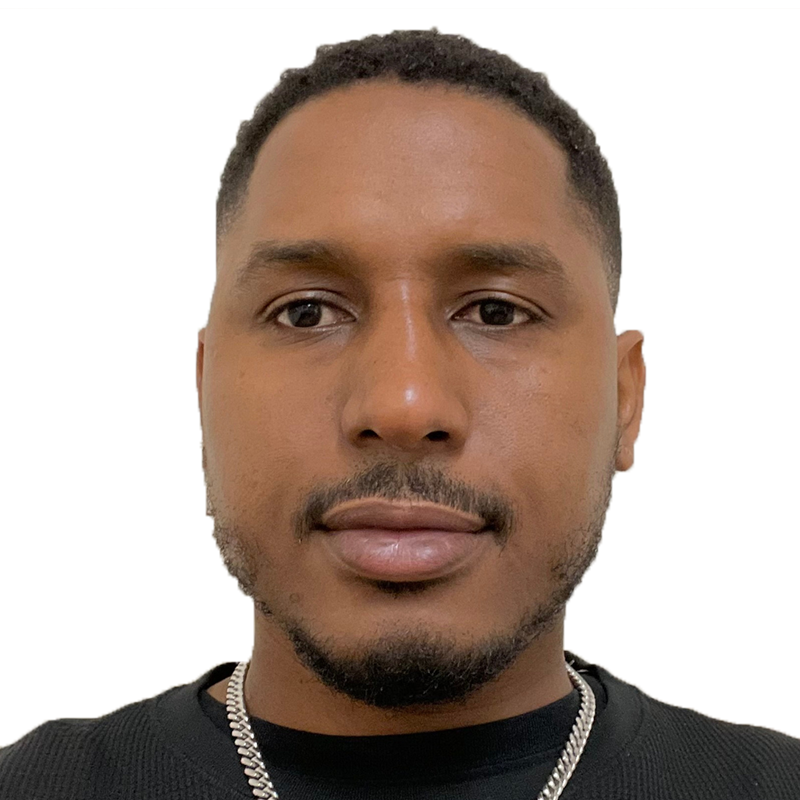 Jean-François Elio
Software Engineer
Ex Deezer & ClosD, Beyond being an expert engineer JF is a proud father, Music, tech & food geek.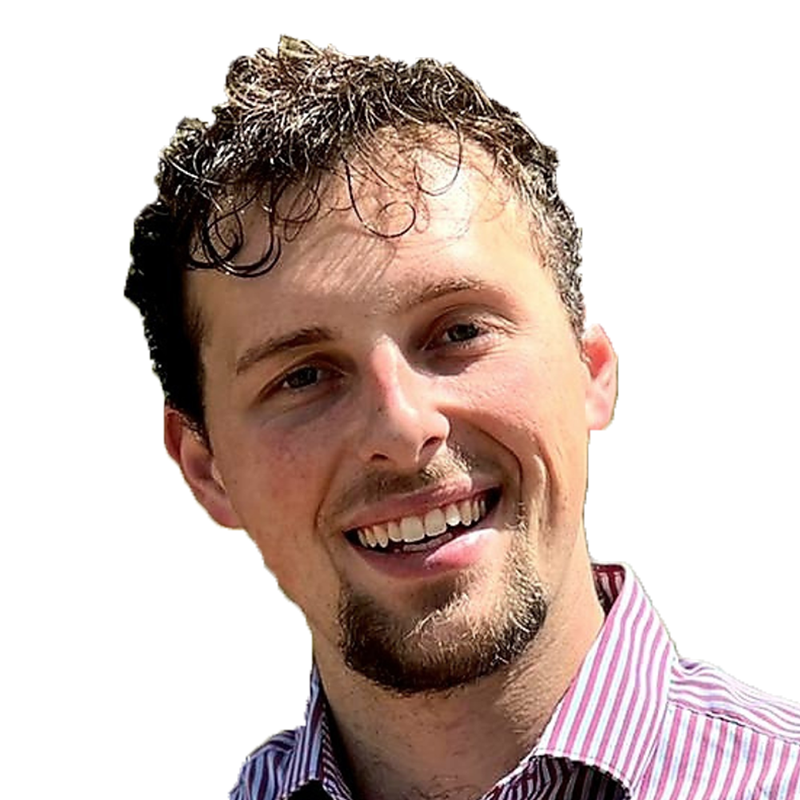 Jeremy DiBattista
Machine Learning Engineer
Ex MLE at Georgia Tech & Healthbridge. Jer loves a cold beer on a warm day and geeks out over Fire Emblem and Star Wars!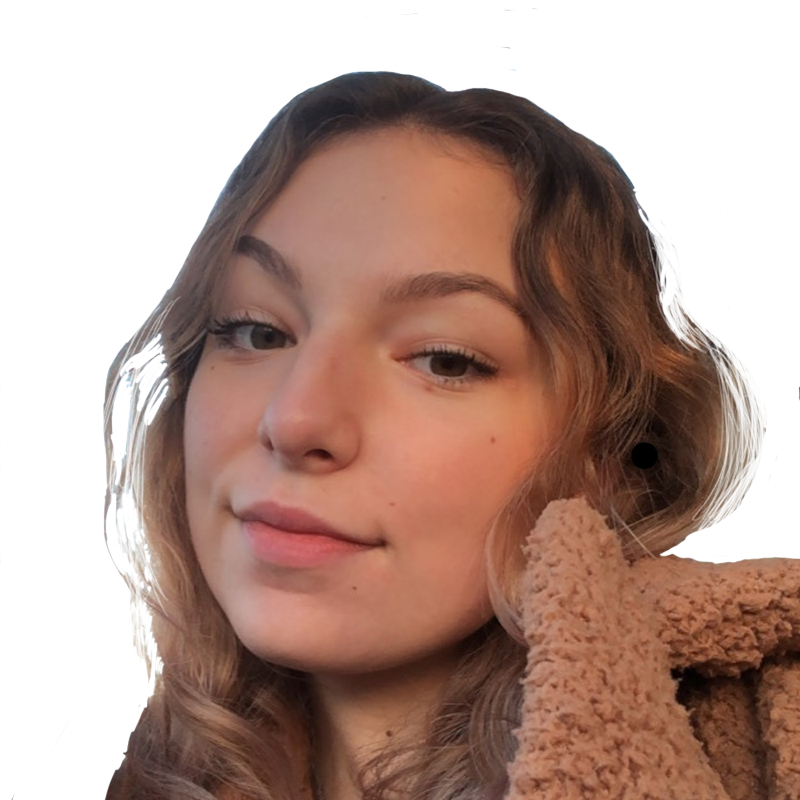 Valeria Zaltur
Marketing Intern
An International Business Student at Nottingham Trent, Valeria likes to travel and is working from Madrid in 2023
Ready to Get Started?
See how Spiny can put boosting your revenue on autopilot